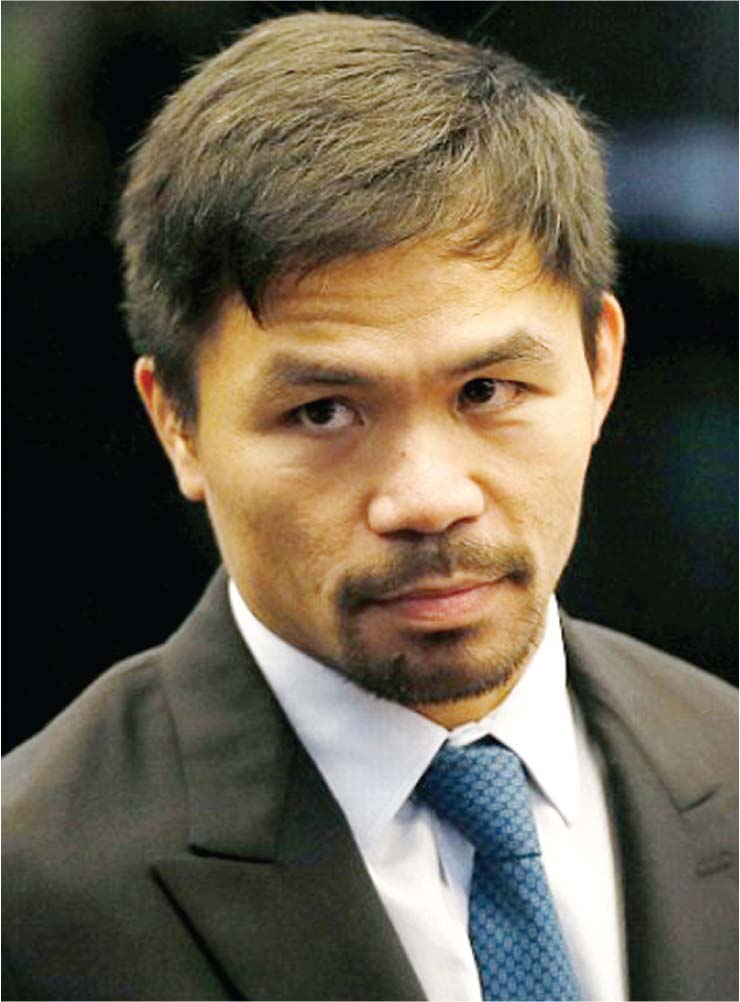 Manny Pacquiao has already made post-retirement plans. He has a couple of fights left in him, but once those are done, he knows what's next for him.
Legendary boxing trainer Freddie Roach said that Manny Pacquiao wants to fight twice before running for president of the Philippines. Yes, he wants to contend for presidentship once he's done with his boxing career. This step won't be that unusual for Pacquiao, considering he has already served as a senator in the Philippines for the past four years.
Freddie Roach said, "Manny would like to fight a couple of more times and then run for the presidency of his country. The first fighter to ever do that, and it will be another part of his history, and I think he will be really good at."
What's next for Manny Pacquiao?
Manny Pacquiao currently stands at 62-7-2 professionally. His last fight was in July 2019, where he went up against Keith Thurman. Pacquiao came out of this fight victorious via a split decision.
Gearing up for his next fight, Pacquiao has several options in front of him. One name that seems to pop up the most is that of Mikey Garcia. Garcia has held titles in 4 different weight classes and is considered a good match for Pacquiao.
Garcia suffered his first loss in 2019 against Errol Spence Jr. but was quick to bounce back from this. He faced and defeated Jessie Vargas the following February.
Manny Pacquiao has also shown interest in fighting Terence Crawford. Terence Crawford currently holds the WBC Welterweight title with a perfect record of 36-0. This too is a highly probable fight for Pacquiao.
But all this aside, there is one fight he would be more than interested in. You guessed right! He wants a rematch against Floyd Mayweather. After his loss in 2015 in a fight that failed to meet everyone's expectations, he wants another shot at Mayweather's 50-0 record.
What do you think? Who should Manny Pacquiao face next? For the right price, anything is possible!
ORIGINAL POST: https://www.essentiallysports.com/the-first-fighter-to-do-that-coach-opens-up-on-manny-pacquiao-post-retirement-plan-boxing-news/
Noel Galang – Kamao TV